Becoming a self-published author means that you're now in charge of writing, designing, printing and marketing your book. By being an independent author, you will not have the luxury of having a publisher or book agent handle all the nitty gritty on your behalf.
Self-published authors are proactive and keep all the wheels spinning by using a self publishing checklist, because they know that if they skip just one point on the checklist, it could affect the schedule, timeline and end results of publishing their book.
As a writer, it's easy to get carried away by the excitement of publishing your own book. So you should use this new author publishing checklist so that you don't end up playing a catch-up game during the self publishing process.
Self Publishing Checklist
1. Pick a launch date
Choose a date that you want to launch your book. This date is symbolic and some writers will host an event with an official launch to get some publicity.
2. Create Marketing Plan
There are so many ways of marketing your book. You can apply for a contest just so you can get word of mouth publicity- whether you win or not. You could also arrange book signings, public speaking engagements, and other promotional activities. The more advertising you do, the more people will read, share and talk about your book. Remember choosing the right PR support team is important and the key to your marketing success.
3. Edit Your Manuscript
Proofreading your work requires much more than many writers realize. Self-editing means that you have to view the manuscript from a third person perspective.
Focus on all aspects of your manuscript such as the overall story and tone, grammar, spelling, problematic punctuations, formatting and the removal of crutch words – These are words you tend to use over and over again.
After self-editing your work, it's time to hire a professional Editor to put the finishing touches on your book, to make it shine.
4. Create Book Cover Design
To sell books, or to get readers interested in your story, you have to make a great first impression.
Most writers are not designers, so it's advisable that you hire a professional to create an amazing book cover for you.
The saying goes "don't judge a book by its cover". However, everyone does. Wow your potential readers with an awesome cover. Your readers cannot get to your story, if your book cover does not get them interested.
Create front and back covers that complement the content of your book and sway readers into buying and reading your book.
5. Get feedback and reviews
Readers usually check out what others have to say before committing their time to reading a book. Get reviews and feedback from readers and use it for your back cover and promotion.
Create a digital preview of a few chapters of your book and shares for feedback. Gather all the testimonials you can, from readers of your digital copies and let them know that this will be made public in your book or online.
6. Get an ISBN number
In order to display your book in bookstores and libraries all over the world, you'll need an ISBN number. This is the International Standard Book Number that is used to authenticate your ownership of the book.
7. Distribute Book
Distribute your book to retailers in both print and ebook. Order copies of your print book for promotional and author events.
The 7 items above checklist are the main things you should do, to self publish your book. Having an experienced and professional team behind you will help you in your self publishing process. For a more indepth self publishing checklist, Download The Independent Author's Pocket Guide to book publishing for a more detailed process as well as an excel download, timeline and glossary of book publishing terms.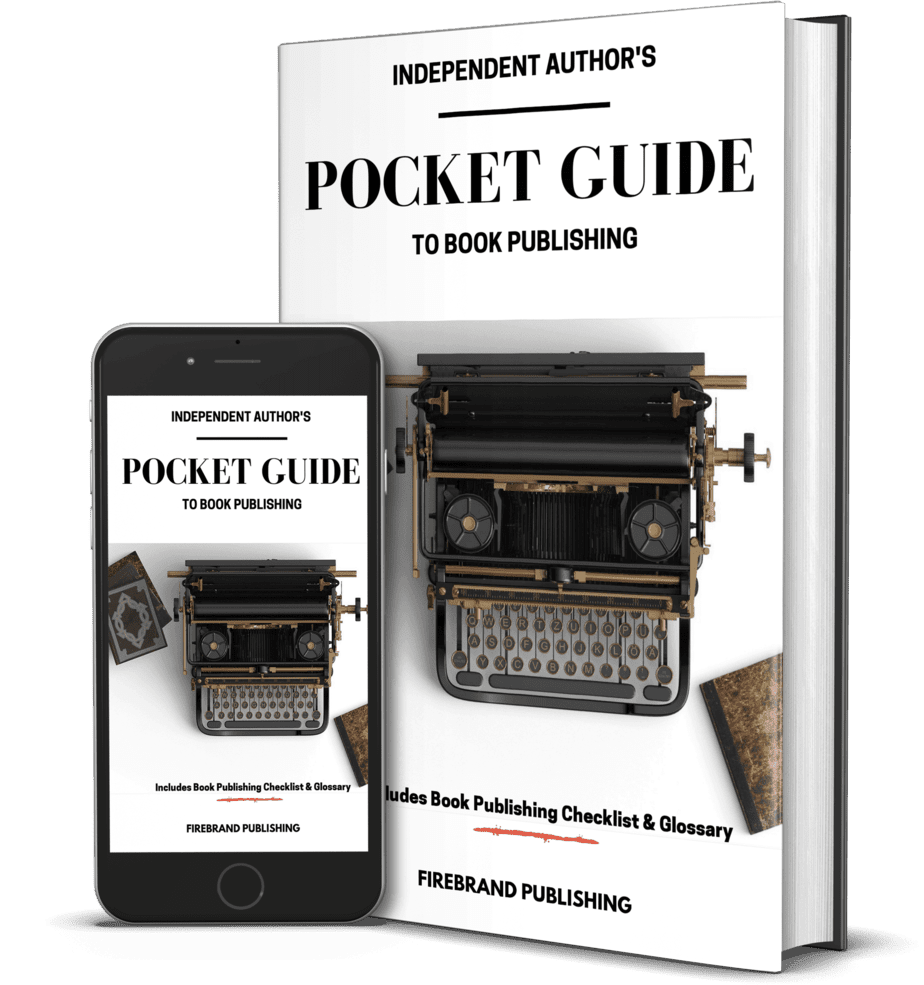 ---